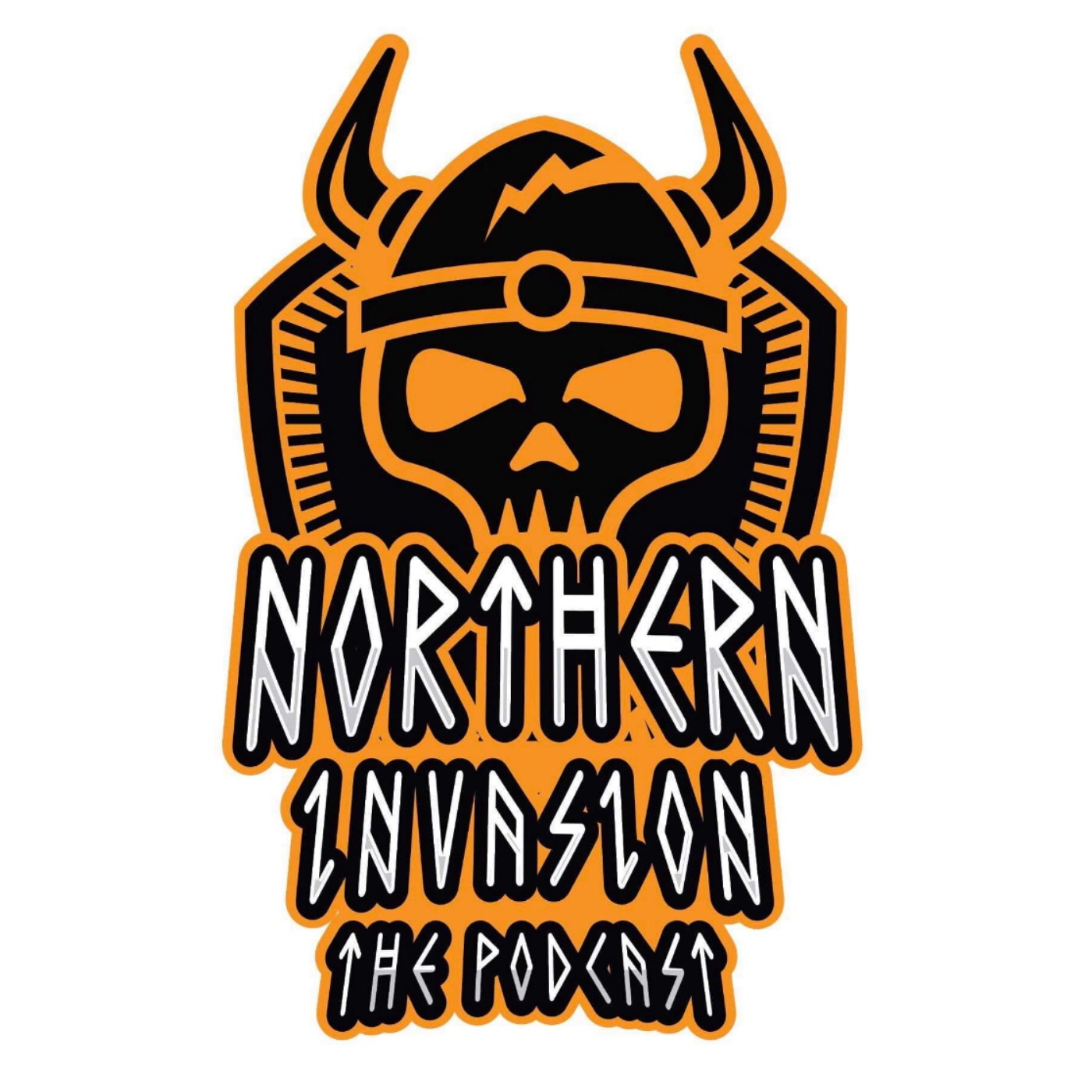 Episode 50 - August 2020
In this episode everyone reunites for a special 50th episode. There is discussion about hobby, upcoming releases, events and the new Northern Team League. Mainly though there's a spot of drinking, some informal chat and a great outro related to wine.
If you have any questions or feedback, email us at aosbatrep@gmail.com or message us on Twitter:
Stu - @aosbatrep
Scott - @_wee_men
Liam - @liamadamwatt
Nathan - @nate_watson89
Subscribe to Northern Invasion TV on Youtube. 
Like and follow us on Facebook at: www.facebook.com/batrep
Play Now